Applied Behavior Analysis Data Collection Has Never Been So Easy
Discover our revolutionary healthcare app that streamlines behavior collection for clinicians. You'll say goodbye to tedious data entry with our efficient approach, and free up more time to focus on your client learners.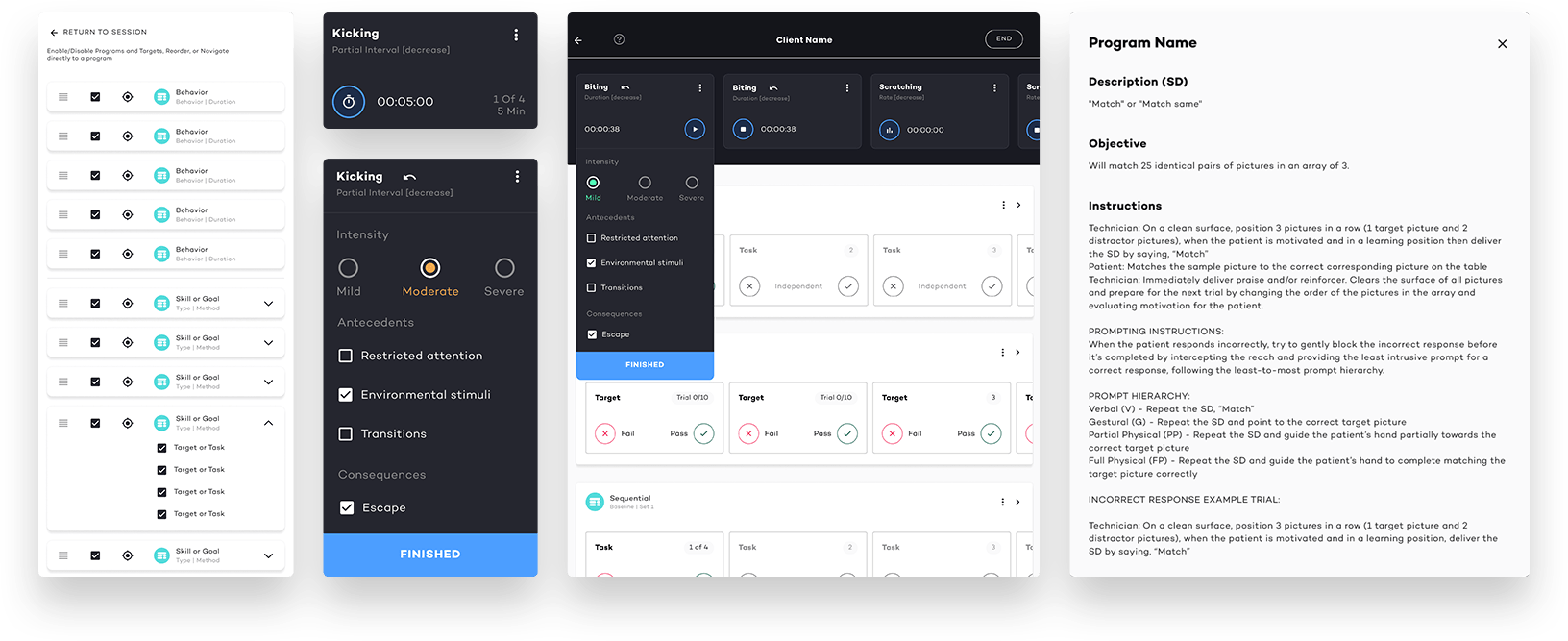 Focus on clients, not paperwork
Client Learning Behavior Tracking Software
Fast & Easy Onboarding
Train your team in minutes—BCBAs learn to use Raven Health in under an hour, and RBTs in as little as 15 minutes.
Simplify Data Collection
Centralize client data all-in-one place for easy organization and streamlined tracking. Our graphing software allows effortless customization and intuitive visual representation tailored to your needs.
Mobile – First
ABA Software
Raven Health's mobile-first app works on any device, even offline. Your data syncs seamlessly when you're reconnected.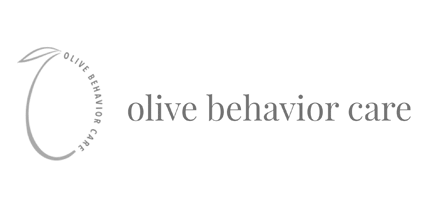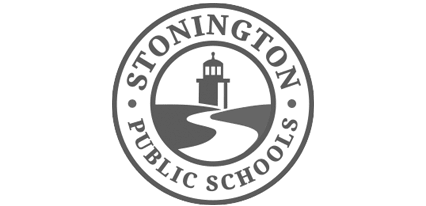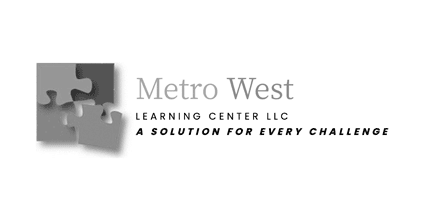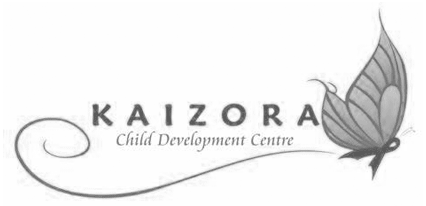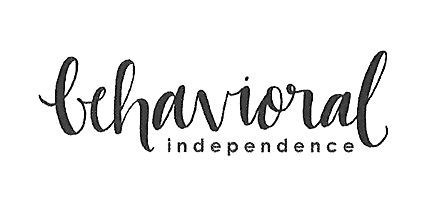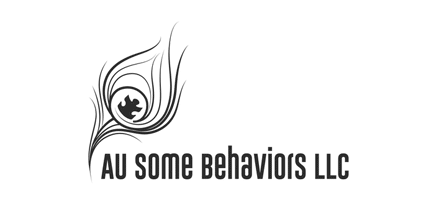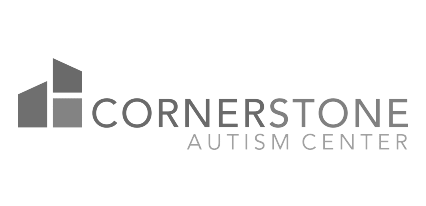 The Support You Need, from Start to Finish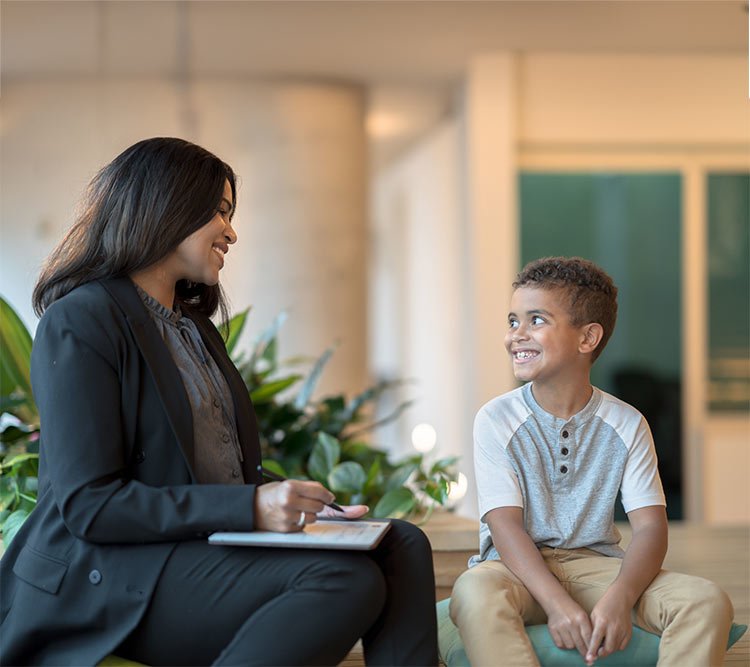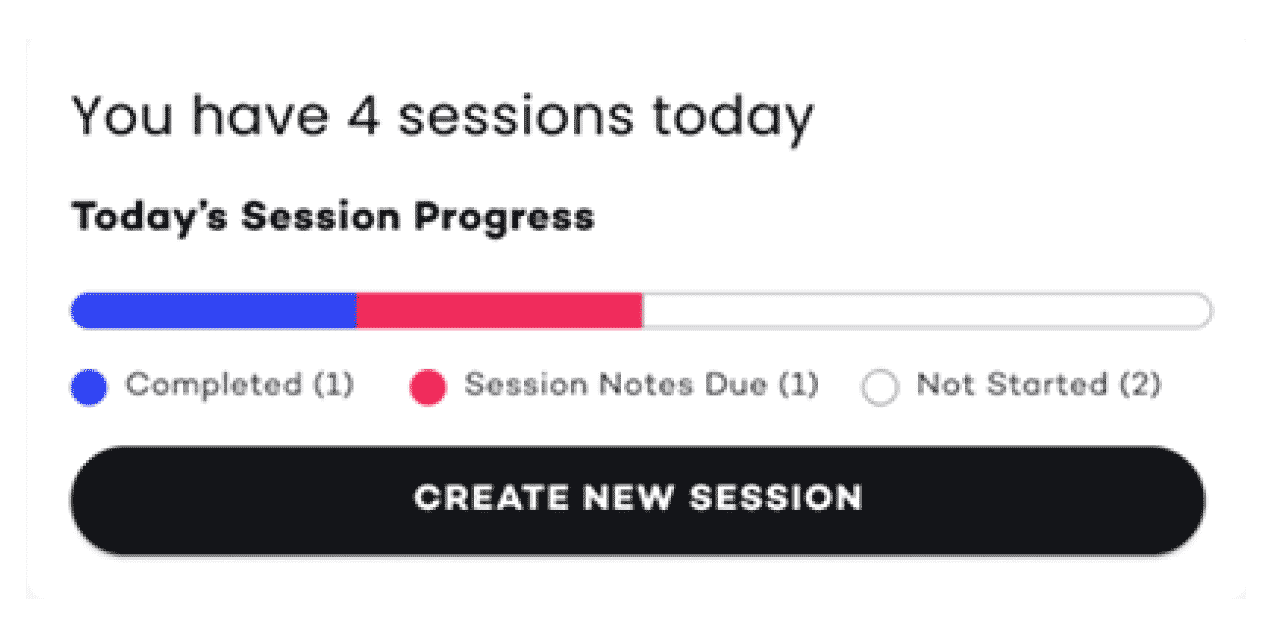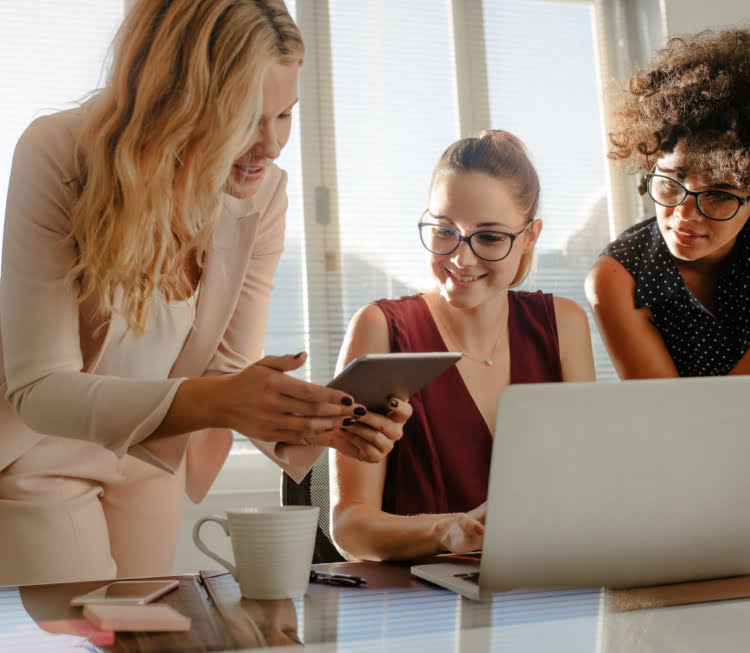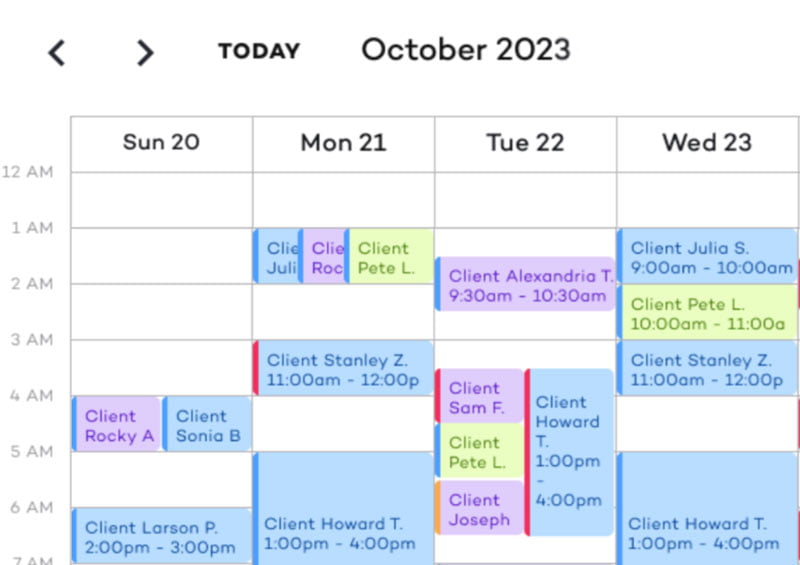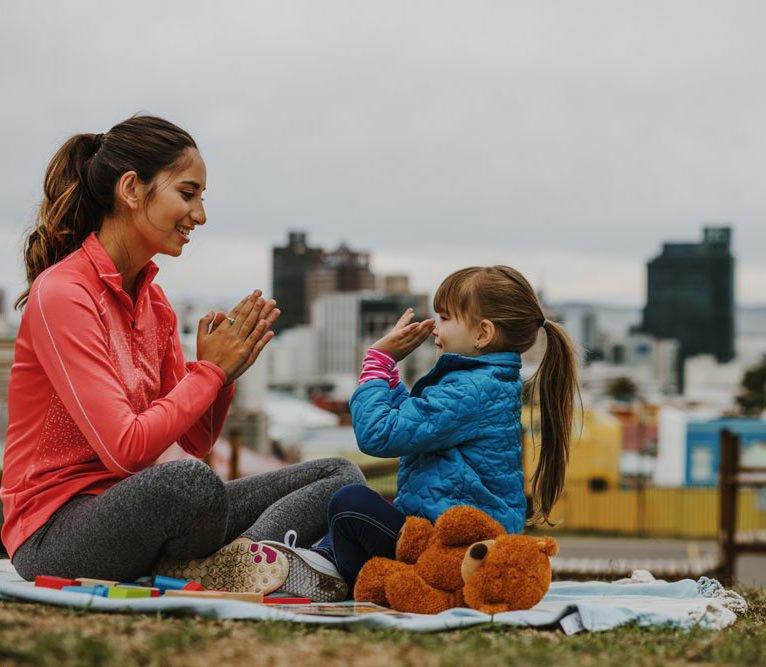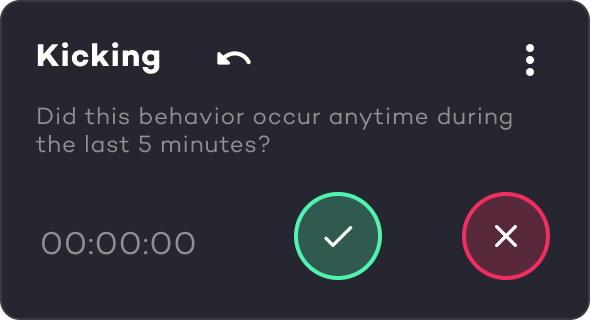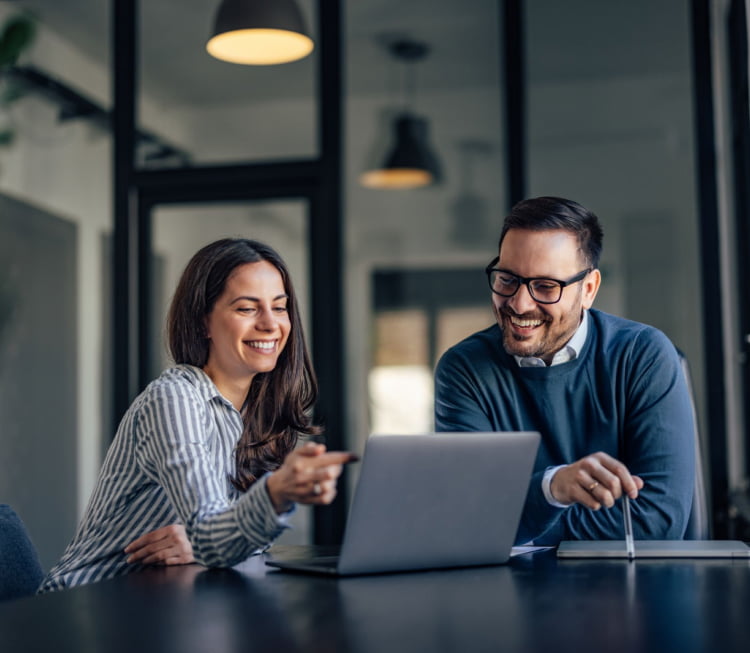 Client Intake
Streamline the client intake process for clinic owners while prioritizing data security. No data is shared with third parties, and all data is encrypted in transit, ensuring the privacy and confidentiality of patient records. Experience frictionless management of patient records and ABA session notes, allowing for seamless workflows and peace of mind.
Scheduling
Raven Health's intuitive user experience makes it easy to schedule sessions and update your client calendar using our simple ABA scheduling software.
Data Collection
Raven Health's approachable interface makes it easy to type and complete session notes faster than you knew was possible. The reporting suite sets you up for behavior analysis data collection and VB-MAPP assessment tracking with a simple tap of the screen.
Technical Support
Our customer support team is always here to help. We offer onboarding assistance, unparalleled technical support, and a collaborative roadmap, incorporating user feedback, so your ABA practice is set up for success.
Data Collection Doesn't Belong In a 3-Ring Binder
Raven just works. Built to be a seamless and frustration-free part of your workday — whether you're a clinician, director, or administrator — Raven has features that will save you time and allow you to keep the focus on clients.
Watch the video below to learn more.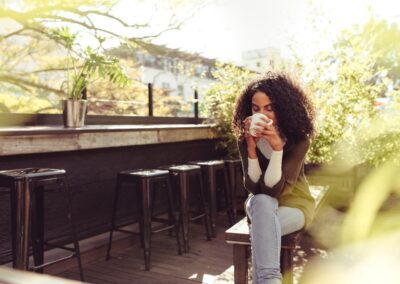 Board-certified behavior analysts (BCBAs) play a vital role in creating and implementing applied behavior analysis (ABA) therapy ... read more
ABA Data Collection System is Waiting For You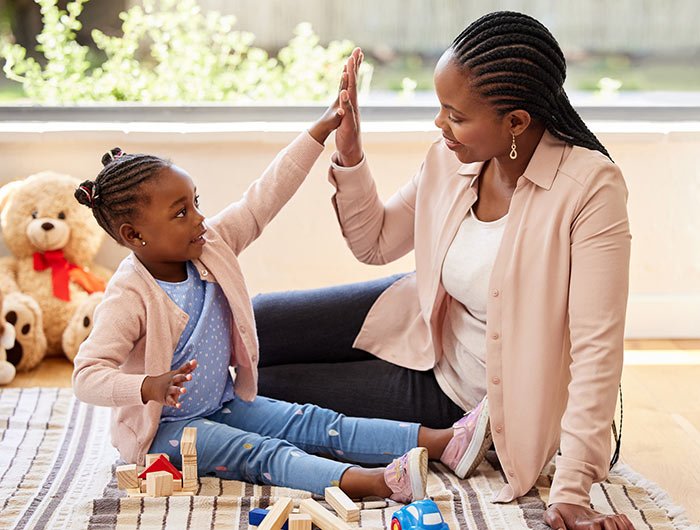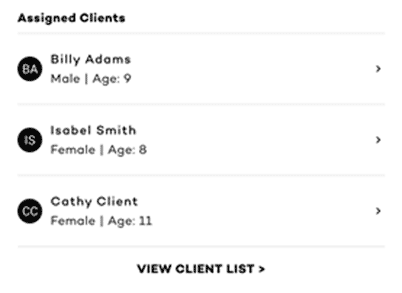 With Raven Health's easy and intuitive ABA data collection platform, you can onboard your staff in under an hour and increase utilization and tracked sessions, while decreasing turnover and preventing BCBA burnout.
Ready to learn more? Book a demo and a member of our team will reach out to connect.